Sensodyne Repair & Protect Toothbrush

Plaque removal
Protect against over brushing
Gum recession and enamel wear can be caused by over brushing, and over time this can lead to exposed dentine and sensitive teeth. Sensodyne Repair & Protect toothbrush has bristles which flex on contact with the teeth and gums to help provide gentle cleaning.
Product Details
Directions
Brush teeth as normal twice a day.
Warnings and Precautions
Children under 6 years should be supervised during brushing.
Do not allow bristles or toothbrush to be chewed.
It is recommended that toothbrushes are replaced every 3 months.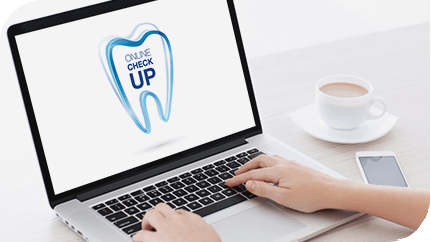 Take the Sensodyne
Online Check Up
Do hot, cold, and sugary foods sometimes cause sudden, sharp pains? You may have tooth sensitivity. Take the Sensodyne Online Check Up to find out about sensitive teeth and the products that can help you.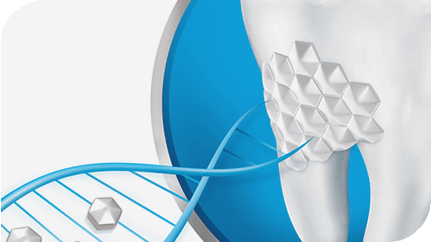 Sensodyne
Repair & Protect

Whitening

Sensodyne Repair & Protect Whitening toothpaste can actually repair* vulnerable areas of sensitive teeth. At the same time, it helps restore the natural whiteness of your teeth with twice daily brushing.

*Forms a protective layer over the sensitive areas of the teeth. Brush twice a day for lasting sensitivity protection.