Sensodyne
Daily Care Extra Fresh
Daily care for sensitive teeth
Extra freshness
Protects against tooth decay
Promotes healthy gums
Sensodyne Extra Fresh toothpaste has been specially formulated for people with sensitive teeth. It provides the benefits of a regular toothpaste and the gel stripe gives an extra burst of freshness. With twice daily brushing, Sensodyne Extra Fresh helps strengthen teeth, protects against tooth decay and promotes gum health.
Product Details
Ingredients
Aqua, Sorbitol, Hydrated Silica, Glycerin, Potassium Nitrate, Cocamidopropyl Betaine, Aroma, Xanthan Gum, Titanium Dixoide, Sodium Fluoride, Sodium Saccharin, Sodium Hydroxide, Sucralose, Limonene, Cl 42090. Contains Sodium Fluoride 0.315% w/w (1450 ppm Fluoride)
Directions
Brush twice a day and not more than three times. Minimise swallowing and spit out.
Warnings and Precautions
If irritation occurs, discontinue use. Sensitive teeth may indicate an underlying problem that needs prompt care. If symptoms persist or worsen see your dentist. Keep out of reach of children under 12 years of age unless on the advice of dental professional or doctor.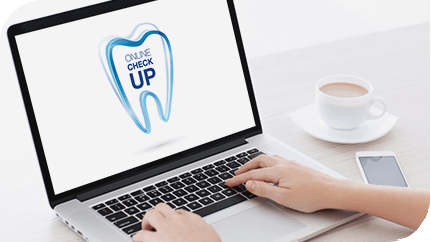 Take the Sensodyne
Online Check Up
Do hot, cold, and sugary foods sometimes cause sudden, sharp pains? You may have tooth sensitivity. Take the Sensodyne Online Check Up to find out about sensitive teeth and the products that can help you.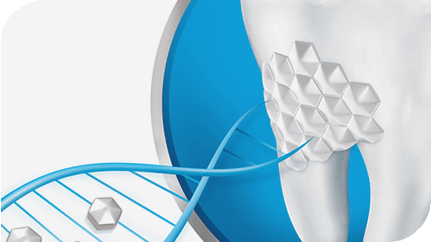 Sensodyne
Repair & Protect

Whitening

Sensodyne Repair & Protect Whitening toothpaste can actually repair* vulnerable areas of sensitive teeth. At the same time, it helps restore the natural whiteness of your teeth with twice daily brushing.

*Forms a protective layer over the sensitive areas of the teeth. Brush twice a day for lasting sensitivity protection.