Find the right product for your teeth
All Sensodyne products with fluoride provide:
Specialist care for sensitive teeth
Cavity Protection
Fresh Taste
Choose an additional benefit to find a Sensodyne product tailored to your needs:
SENSITIVITY & GUM PROBLEMS
Sensitivity & Gum problems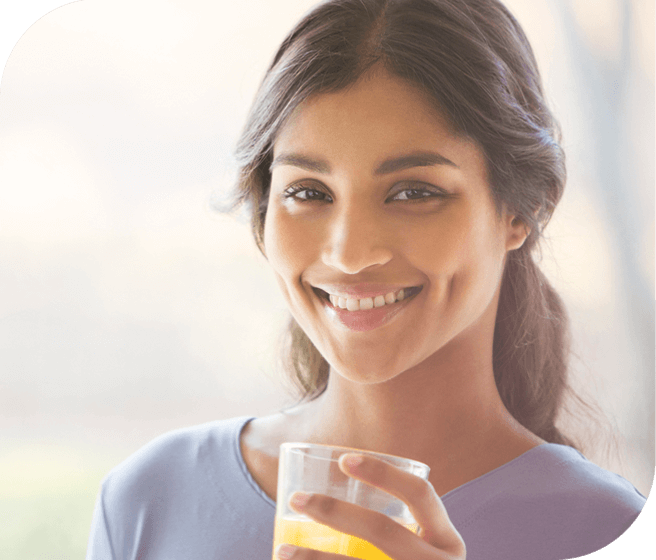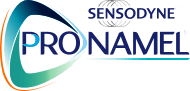 Protection For Your Enamel
White teeth are at the top of most people's beauty wish list. Sensodyne Pronamel knows the secret to white teeth lies in having strong, healthy enamel.
Tooth enamel is the hard, white, visible, strong outer layer of your teeth. Over time acidic foods and drinks, can wear away tooth enamel, exposing the duller, yellow dentine underneath, making the teeth appear yellow and dull. Once enamel has worn away, it is gone for good therefore it is important to protect it.
Therefore the secret to a healthy, white smile is having strong, healthy enamel.
Find out more on Pronamel.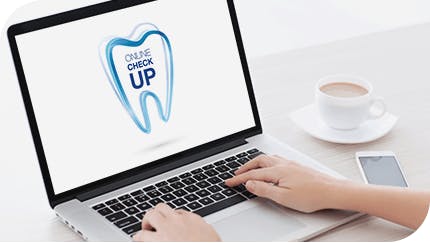 Take the Sensodyne
Online Check Up
Do hot, cold, and sugary foods sometimes cause sudden, sharp pains? You may have tooth sensitivity. Take the Sensodyne Online Check Up to find out about sensitive teeth and the products that can help you.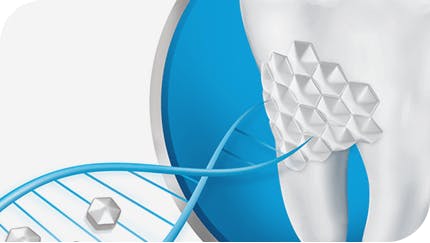 Sensodyne
Repair & Protect Whitening
Sensodyne Repair & Protect Whitening toothpaste can actually repair* vulnerable areas of sensitive teeth. At the same time, it helps restore the natural whiteness of your teeth with twice daily brushing.
*Forms a protective layer over the sensitive areas of the teeth. Brush twice a day for lasting sensitivity protection.