Who We Are
We are both the #1 dentist recommended and the #1 best selling brand for sensitive teeth, in many countries around the world, trusted by millions of people. Why? The answer is simply because our range of Sensodyne toothpastes are proven to relieve the pain of sensitive teeth and provide long lasting protection with twice daily brushing.
Our Vision
We're dedicated to creating a future where every life is sensitivity-free


1961
Sensodyne Classic, the first desensitising toothpaste containing strontium chloride, launches in the US and UK. Strontium Chloride helps to block the dentine tubules.

1980
Sensodyne Daily Care Original, is launched, providing care for sensitive teeth when used twice a day.

2006
Sensodyne Pronamel is launched. Its optimised fluoride formulation protects teeth against acid erosion caused by acidic foods and drinks.

2010
Sensodyne Repair & Protect, containing 5% NovaMin and fluoride, is lauched. It helps repair* sensitive areas of the teeth.
*Forms a protective layer of the sensitive areas of the teeth. Brush twice a day for lasting densitivity protection.

2015
Sensodyne True White is launched. Containing sodium tripolyphosphate to gently remove stains*, Sensodyne True White has the lowest abrasion formulation ever in a Sensodyne toothpaste.
*with twice daily brushing
As leaders in the field of tooth sensitivity, we're committed to working together with academic institutions and laboratories. These relationships allow us to develop our knowledge and understanding of tooth sensitivity and its impact on people's lives. By putting science at the heart of what we do, we'll continue to apply the latest scientific innovations and help more people relieve their tooth sensitivity pain.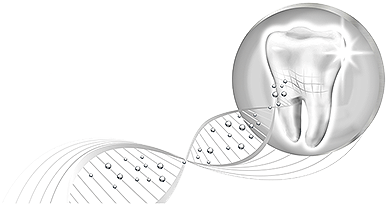 Technologies for Sensitivity Relief