Gum Health and
Sensitivity
Healthy gums are essential for healthy teeth. Gum recession is one of the leading causes of tooth sensitivity. Overly frequent or aggressive tooth brushing, long term gum disease (gingivitis or periodontal disease) and even ageing can contribute to gum recession. As the gums recede, the underlying dentine can gradually become exposed over time.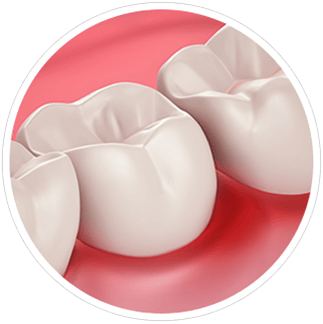 Do
Tooth Whitening Treatments

Cause Sensitivity?

The sensitivity which can be experienced during and after professional whitening treatments is different from dentine hypersensitivity. Dentine hypersensitivity is a common and painful condition of the teeth which can arise when the dentine of the tooth becomes exposed (typically as a result of gingival recession or tooth wear). However, in the case of whitening treatments, the bleaching component of the treatments is believed to penetrate the tooth, causing sensitivity.

Sensodyne True White, with its unique ultra-low abrasivity formula, is the latest breakthrough in whitening for sensitive teeth. It has a unique ultra-low abrasivity formula that is 10 times less abrasive than many everyday whitening toothpastes and it is clinically proven to gently whiten whilst minimising the wear to sensitive areas of the teeth.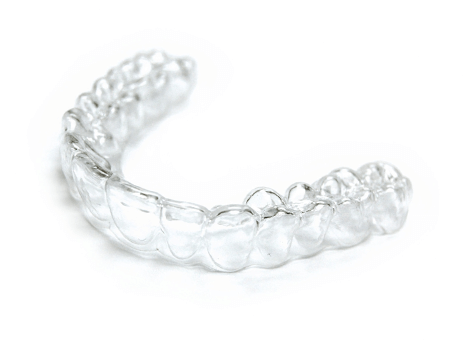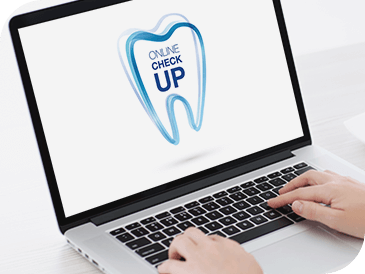 The Sensodyne Online Check Up
Do you think you may have some of the symptoms of sensitive teeth? Our Online Check Up is a useful tool to help you find out more. It only takes a few minutes and you can take it right now.