WHY IS ENAMEL SO IMPORTANT FOR YOUR TEETH?
White teeth are at the top of most people's beauty wish list. Sensodyne Pronamel knows the secret to white teeth lies in having strong, healthy enamel.
Tooth enamel is the hard, white, visible, strong outer layer of your teeth. Over time, acidic foods and drinks, can wear away tooth enamel, exposing the duller, yellow dentine underneath, making the teeth appear yellow and dull. Once enamel has worn away, it is gone for good therefore it is important to protect it.
Therefore one of the secrets to a healthy white smile is having strong, healthy enamel.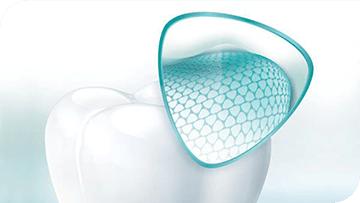 Why Pronamel?
Pronamel has a uniquely optimised fluoride formulation that actively strengthens weakened enamel. Pronamel is clinically proven to strengthen enamel for strong white teeth.
It also helps maintain healthy teeth and gums* and provides cavity protection whilst leaving your mouth feeling fresh and clean.
*with twice daily brushing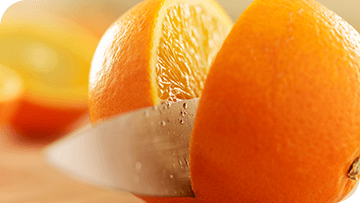 About
Acid Erosion
Modern diets contain acids that can erode our enamel. See if you are at risk.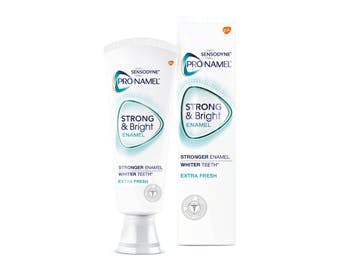 Stronger Enamel. Whiter teeth.*
Pronamel Strong & Bright Enamel, has a unique formulation that delivers minerals to actively help to strengthen your enamel. It also helps to polish away stains for brighter, whiter teeth*.
Discover the Pronamel range here*vs. Sensodyne Pronamel Daily Protection